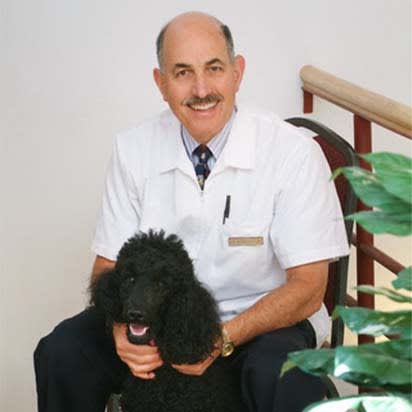 Dr. Jeffrey Katuna
Dr. Katuna is the founder of Wellesley-Natick Veterinary Hospital and graduated from the University of California-Davis School of Veterinary Medicine in 1977. He completed an internship at Angell Memorial Hospital in 1978 and was certified by the American Board of Veterinary Practitioners in 1983.
Dr. Katuna was recertified for the American Board of Veterinary Practitioners in November 2011, passing an 8-hour comprehensive examination on Canine and Feline medicine and surgery. To maintain certification, a certified Veterinarian has to take a comprehensive examination every 10 years.
An ABVP board-certified veterinarian has demonstrated, by the certification process, that they are capable of providing a level of clinical practice that is superior to the norm of the profession.