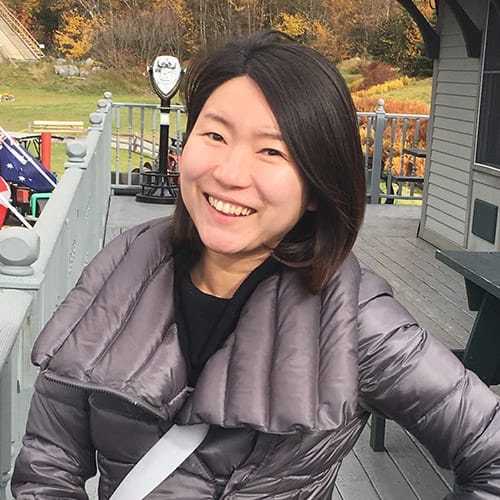 Dr. Eun Joo Kang
Born and raised in an extremely traditional Korean family, she was a competitive student who had a passion for everything. After graduating from a science high school, Dr. Kang attended Seoul National University to study veterinary medicine. Surprisingly, she decided to choose a career in marketing after veterinary school. Dr. Kang worked in the marketing industry of global healthcare companies such as Medtronic and Takeda for six years.
After Dr. Kang moved to the United States, she briefly put work on hold after getting married and having two beautiful children. During this period, she focused her energy on taking the Educational Commission for Foreign Veterinary Graduates, ECFVG. This program was to convert her Korean Veterinary license to an American license. Although the process was exceptionally difficult, she successfully completed the program.
Dr. Kang's primary areas of interest include preventive medicine, surgery, and dentistry. She completed multiple externship positions at Angell Animal Medical Center and Angell at Nashoba. Moreover, she received surgery training as a volunteer for pet shelters in Costa Rica, Missouri, and Worcester Animal Rescue League.
Outside of the hospital, Dr. Kang enjoys spending time with her family, or out on the field golfing with friends.